As we step into a new year, it is often a great time to pause, reflect and set the direction for this year. If you are not where you want to be in life with your health, relationships or work, why not take steps to change things.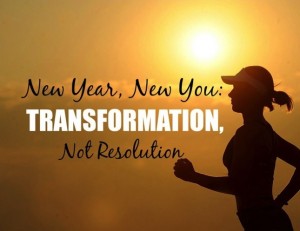 I know it  sounds easy and it is not but making a decision is the first step in change. Building a plan is the second step and implementing the plan is the third. 3 steps to change.
If you truly want better health, make the decision that 2019 is the year to begin developing the healthier you. Add regular chiropractic adjustments to your schedule, daily morning meditation, an attitude of gratitude where you voice the things you are thankful for.
You are only 3 steps away from what you truely want or where you truely want to go. Decide, Plan and Implement. It would be my honour for you to choose chiropractic as part of your plan for a healthier you in 2019 and beyond.