How you view chiropractic will determine how you use it.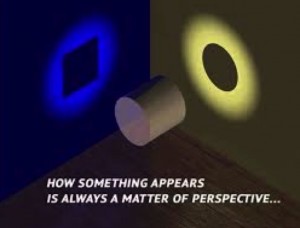 Do you view chiropractic as a pain relief therapy where you use it when you have neck or back pain? 
If you do then you view chiropractic the same as any other symptom relieving therapy or pill. You view the body as a frail vessel that is prone to breakdown and get sick. You then become a powerless victim to the circumstances of the world around you.
Or do you view chiropractic as a lifestyle choice that supports the optimisation of you as a whole person, mind and body; physically, chemically and emotionally? 
If you view chiropractic this way you will use chiropractic proactively to continually promote growth, development and optimal function of all parts and systems within the body and not wait for symptoms to begin.
Much of the commentary around this current health pandemic has only grown my confidence in the perspective, science and research on how optimal lifestyle choices, including regular chiropractic care supports the body into being the strongest and healthiest it can be
Is it time for you to take a fresh look at how you use or could use chiropractic?